\
It's summer! That's mean a long long holiday for us students! weee!!
So, I don't know about you guys, but I am really bored sometimes. Because most of my siblings still have classes or working. Hence, I'll figure some things to do when I'm bored! It's not that helpful but it kills time! Well, sort of.
Here's the list!
1.Read your favourite book!
It could be anything though, like for me I like to reread some of my fav books. Because sometimes I don't like to experiment and read a genre of book that I haven't read before. Usually I would ended up to only read half of the book then forgot about it.
2. Watching Movies!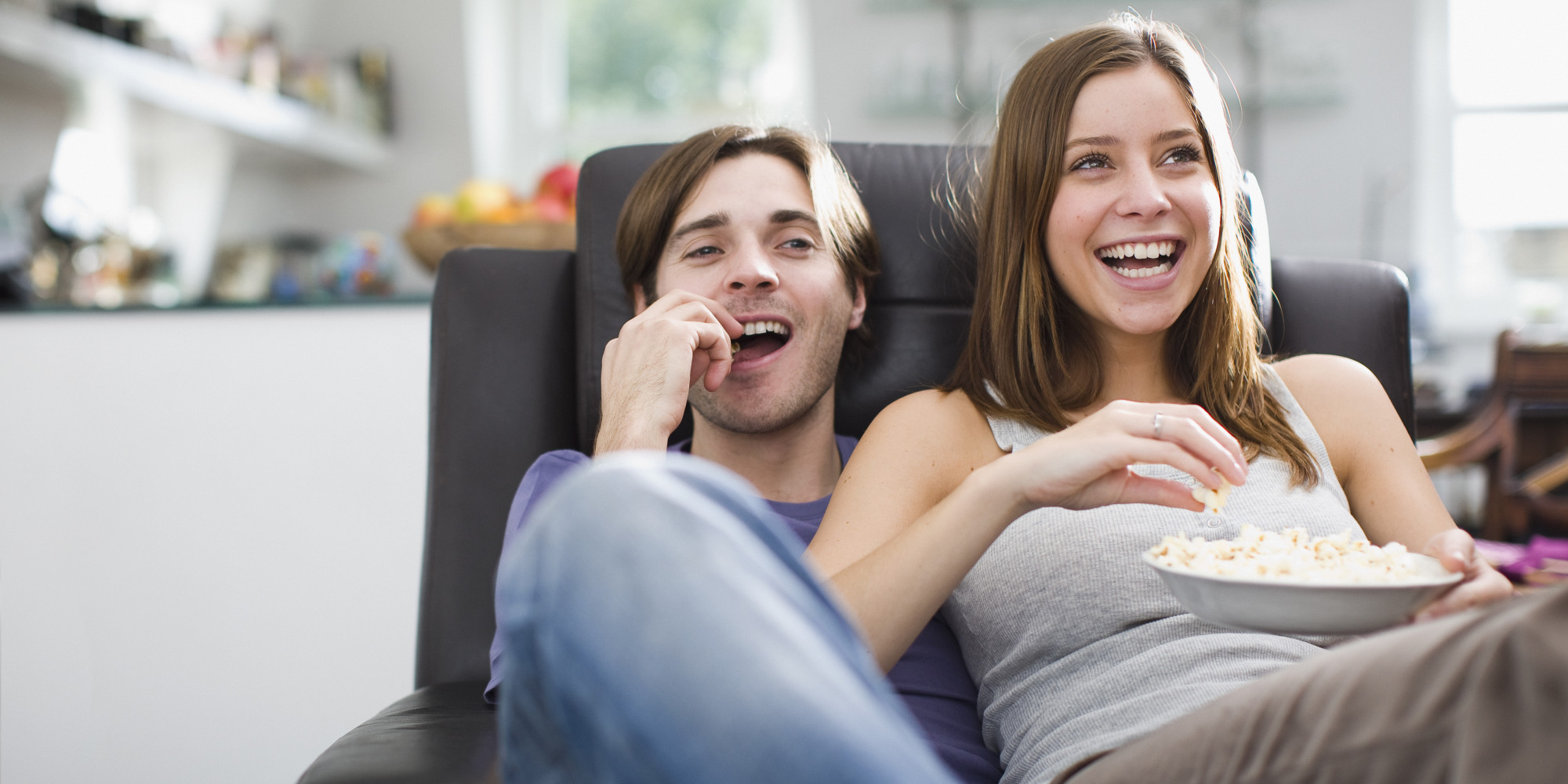 With your love one :3 awww..
But yeah, for those who'd rather watch movies instead of reading a book, than you should totally do it! Watching movies with family and friends are even better! You'll be closer to them and you'll be able to enjoy some quality times together. Although I suggest you guys to choose a movie where all people can enjoy it together. I mean if a certain type of movie that do not enjoy by all, then it'll be boring. Imagine if your friends decided to watch a movie you don't like, and you'll be forced to watch it for 2 hours straight!
3. Netflix time!
If you still don't have an account then you should do one! Seriously it's fun I tell you. I've been streaming so many movies and TV show on Netflix. Because it's much easier to watch with Netflix instead of TV. Since you can marathon your favorite TV shows for hours! Of course you'll need a stable internet connection. But overall, I enjoy streaming on Netflix way too much that I started to wondering what the hell am I doing in my life. If you're still wondering whether Netflix is worth it or not, then try the free trial for a month! Oh, and also the fee on Netflix already increase. I received an email from them and yeah, it sad. I won't mind I guess. But if you're afraid that you may not be able to pay every month, then join the account with someone else :D much cheaper that way.
4. Youtube time!
Nothing better than watching some good ol cat videos on youtube am I right? But for your information there are so many other things to watch on youtube instead of a cat videos. You should watch a bunch of famous channel on youtube. My personal favourite are like ,Pewdiepie, Nigahiga, Smosh, Tomska, FineBros etc.
5. Hanging out with your friends!
Well to bad I don't have that much of friends to hang out together.. Sad right
Well, that's all for now.. I'll update this post when I could think of something cooler to do haha
Anyway, I'll post some of the lists like books list, movies, tv shows, and even list on my favourite youtubers!